About the Patient Participation Group
A PPG is a group of patients interested in health and healthcare issues, who want to get involved with and support the running of their local GP Practice.
Most Patient Participation Groups (PPGs) also include members of practice staff, and meet at regular intervals to decide ways and means of making a positive contribution to the services and facilities offered by the practice to its patients.
Many of the Malling Health practices have a PPG. If you would like to find out about joining your local PPG or how to set up one at your surgery, please call us.
Patient involvement in health is currently a high priority in the NHS. With the transition to GP commissioning this will become more and more important to practices.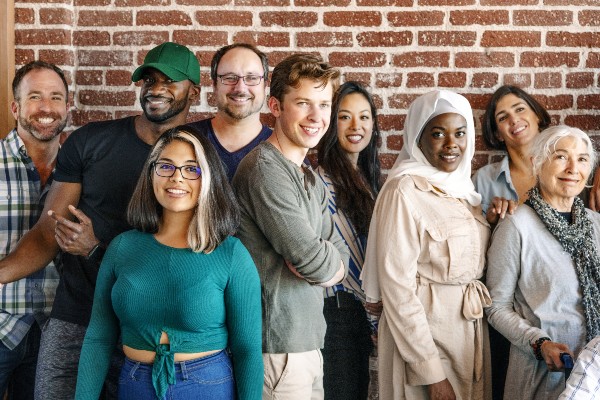 The group was founded in June 2009 and its role is to provide a means of communication between patients in general and the management of the surgery and to inform patients of changes which take place in the administration of health services in general.
The group liaises with the West Kent Clinical Commissioning Group. The PPG has regular dialogue with the Practice Manager. The PPG is affiliated to the National Association for Patient Participation. Evening meetings are held quarterly at the Health Centre and these are run by the Chairman, aided by a secretary and a liaison committee.
All patients registered at the practice are welcome to attend and dates of meetings are shown on the notice boards in the waiting area.