How to order a repeat prescription
You can order your repeat medication through the following methods:

by post
handed into reception 

When re-ordering your medication please allow a minimum of two clear working days for us to process your repeat prescription and then five working days, i.e. 7 working days in total if you are collecting from a local pharmacy.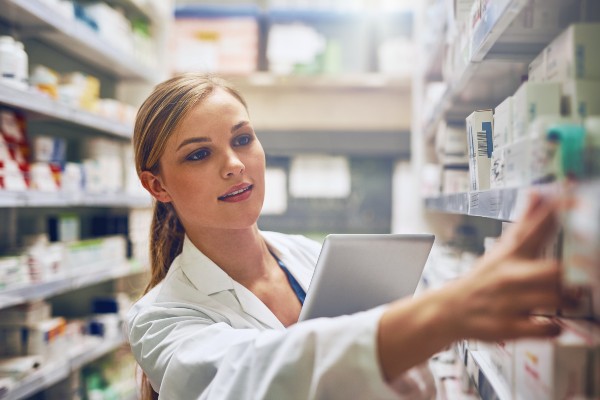 The practice has a computerised repeat prescription system. If your doctor wishes you to continue with any medication without requiring a further consultation each time you require a prescription, you will be given a printed list which will indicate the numbers of repeats of each drug you can have before you must see a doctor again.
You can if you wish, nominate a pharmacy and your prescription can be sent to them electronically for you to collect. (Speak to your Pharmacist). Some pharmacies now offer a pick–up and delivery service and you should allow extra time for your repeat prescription to give the pharmacy sufficient time to process your request.
You can leave a note for the doctor on the re-order form if you require more medication when you are going on holiday or if you need to change your request. When you have ordered the last one, you may need to make an appointment see a doctor/nurse for an annual review, a blood test or blood pressure check before your next prescription is due. 
Please make an appointment for your Annual Review as soon as possible. You do not need to wait until you have almost run out of your medication.
Please note: We do not take prescription requests over the phone.
Further Information