How to Make and Cancel an Appointment
Care Navigation (Signposting)
Over the coming months you will notice your receptionist begin to ask for a brief outline of your problem when you ring to book an appointment.
This is because we are introducing something called "Care Navigation". It means we are training receptionists and clerical staff to help them help patients by identifying the most appropriate place for their care.
Through this specialist training, our practice team will be able to direct you to the most appropriate health clinician for your needs first.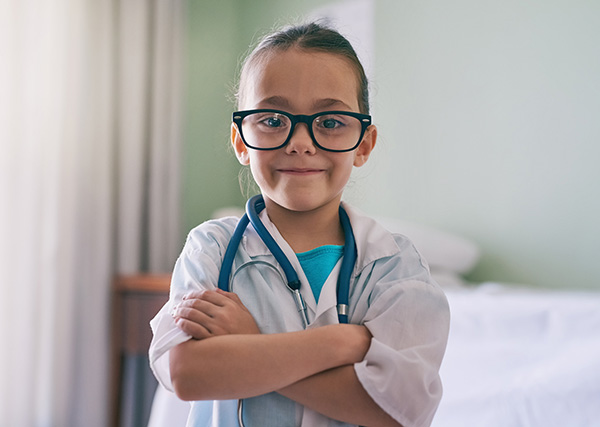 Receptionists will never offer clinical advice or triage; this new way of working is about offering you the choice to see more appropriate professionals in the practice team or even somewhere else. If they can deal with the problem directly, it will often be quicker and means you may not need to see the GP at all.   More Information...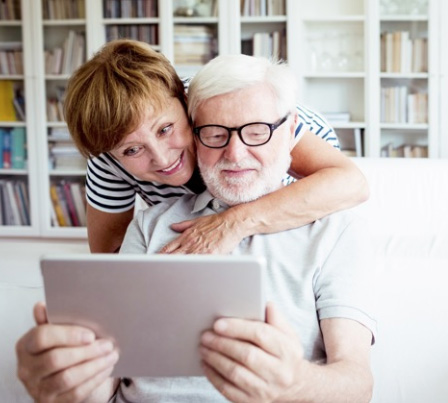 Book face-to-face or telephone appointments with your GP, nurse or clinician at a time that suits you.
Your details and information are protected by the highest standards of online
security, so all you need to worry about is what to do with the spare time you've
earnt.
Problems booking online appointments?
Use the Patient Services Support Centre before you call us.
Routine Book Ahead Appointments
Alternatively please ring the surgery to book an appointment.
The receptionists may ask the nature of your condition in order to assess the degree of urgency and help you to obtain the earliest appointment. All information given is treated with total confidentiality.
Urgent cases are seen on the day.
If your condition is non-urgent, you can expect to see a GP within two working days. You may have to wait longer if you want to see particular GP or wish to book an appointment for a particular day or time slot. If you don't need an appointment within two working days, you also have the option to book up to 8 weeks in advance if this is more convenient for you. Nurses based in our practice treat patients for a wide range of common conditions. You can expect to see a nurse within one working day.
Please say immediately if your call is an emergency.
Let us know if more than one person in the family needs to be seen. (We can give you a longer appointment if necessary.)
Tell us if you want someone to accompany you during an examination or a private room to discuss any matters. Remember that the results of tests can only be given to the patient.
You can book to have a telephone consultation with a doctor. He or she will ring you at an agreed time on the telephone number you have given.
If you need an interpreter, please inform us in advance so we can arrange a longer appointment and interpreting services if necessary.
Ring our main switchboard number to book an appointment.
How you can help us:
Be on time for your appointment.
Tell us if you need to cancel.
Call for a home visit or urgent appointment before 10:00.
We do not take requests for repeat prescriptions over the phone.
Ring for test results after 14:00.