Ordering a repeat prescription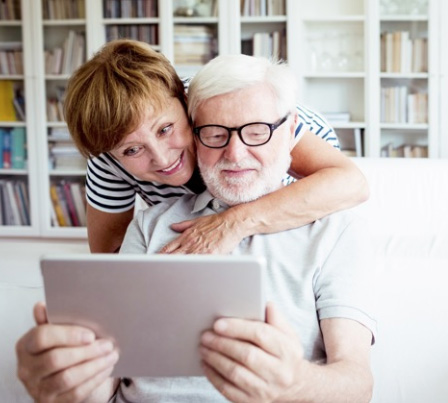 Book face-to-face or telephone appointments with your GP, nurse or clinician at a time that suits you.
Your details and information are protected by the highest standards of online
security, so all you need to worry about is what to do with the spare time you've
earnt.
online access and consent for email contact form
Problems booking online appointments?
Repeat Requests
Alternatively to order a repeat prescription, please visit the practice and hand your repeat prescription request in at reception. It will be at least 48 hours before you are able to collect your prescription.
How to fill in your slip: Please tick the item/s you require on the right hand side of your repeat medication slip. Please try at all times to use this slip as it is much easier to process and reduces the risk of errors. If you cannot find this slip, the right-hand side of your prescription can be requested from a member of our Reception team, so you may then complete your request in the normal manner.
Patients on regular medication should see a doctor/nurse at least once every 6 months.
Please note: We do not take prescription requests over the phone.