Reviews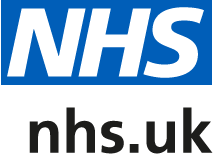 updated at 10:20pm on 08/07/2019
by Anonymous gave Malling Health Four a rating of 5 stars
Very good caring GP practice
I have difficulty with hearing loss. The GP arranged for me to have my ears syringed after application of oil to soften the wax. Once this was done I was referred for hearing tests. The doctors, Practice nurses and admin team are very caring and I have no complaints.
Visited in September 2018, Posted on 29 September 2018
by Anonymous gave Malling Health Four a rating of 5 stars
Blood Tests
The nurse was friendly and helpful.
Visited in June 2018, Posted on 27 June 2018